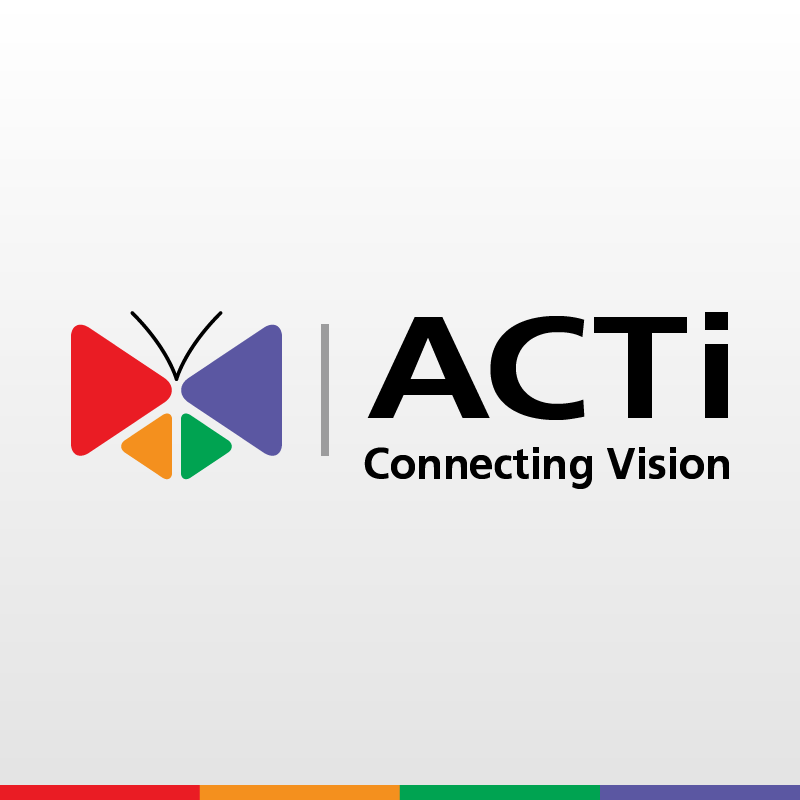 If you own a home or business, you're automatically at risk of experiencing an unlawful entry, theft, fraud and even violent crime. With no way to identify an intruder or prove an incident of abuse, you're left with little evidence to offer authorities. But if your space is fully covered by security cameras, you'll capture detailed, time-stamped footage of every event that occurs. Selecting quality security equipment is important for ensuring the best results. Our ACTi video surveillance cameras offer the solid performance and advanced features you need to keep your property and loved ones safe.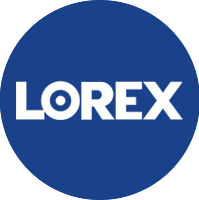 Secure what matters most with Lorex security cameras and systems. With an extensive assortment of IP NVR, DVR and wire-free systems and cameras, Lorex is able to offer a solution that fits most needs.
Lorex offers a wide-range of security camera systems that provide around-the-clock property protection and peace-of-mind. Choose from Wired IP Security Systems, HD Analog Security Systems, or Wire-Free Security Systems.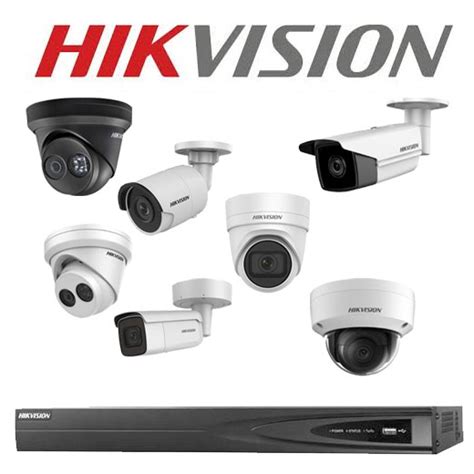 Hikvision Video Surveillance
Hikvision were established in 2001, and have since become a leading manufacturer of innovative CCTV solutions. Hikvision produce a vast range of CCTV cameras and equipment, including IP cameras, HD analog cameras, management and analytics software, alarm systems, and many other assistive surveillance equipment.
IP cameras are the future of surveillance cameras, turning received images and audio input into data that can be transmitted over a secure internet connection. Hikvision provide a range of these smart IP cameras, complete with inbuilt analytics software.
What makes Hikvision stand out is their commitment to research and development, spending 8% of their annual revenue for this exact purpose.