The One Stop Technology Partner For Business Growth
Access Control | Surveillance | Phone Systems | Cabling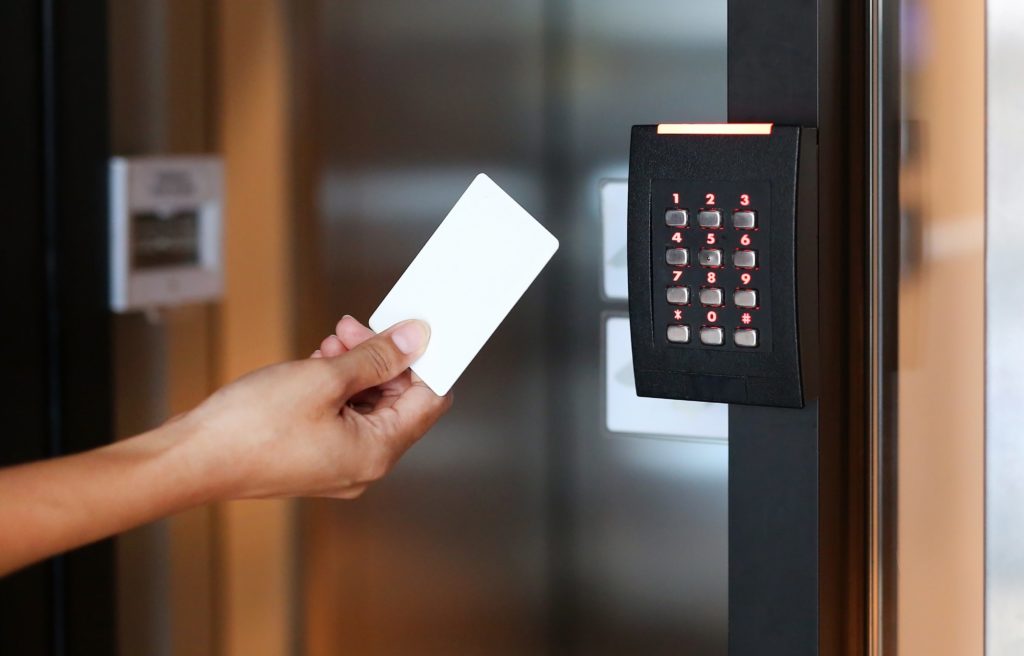 Access Control provides security and peace of mind that the building and materials inside the building are kept under the proper lock and key. Access Control applies electronic locking mechanisms onto doors that offer access into buildings or restricted spaces. Access can be granted with an RFID card, Keypad, NFC connection to a phone application, Biometric data, facial review, or combinations of the above. Wyatt Technical Services offers both on-premise and cloud solutions.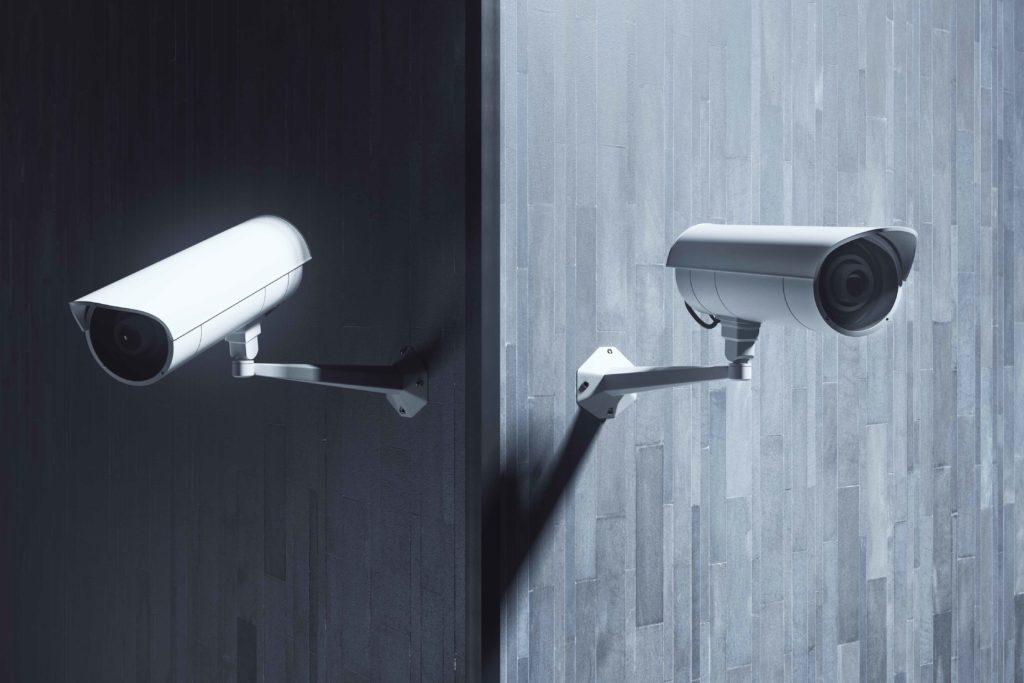 Security camera systems are becoming more and more necessary as the years pass. Wyatt Technical Services is able to offer analog, high-definition over coaxial cable, and IP-based camera systems. We strive to make sure the areas of key importance are monitored properly, the data is stored for the requested amount of time, and the proper integrations into current systems are in place.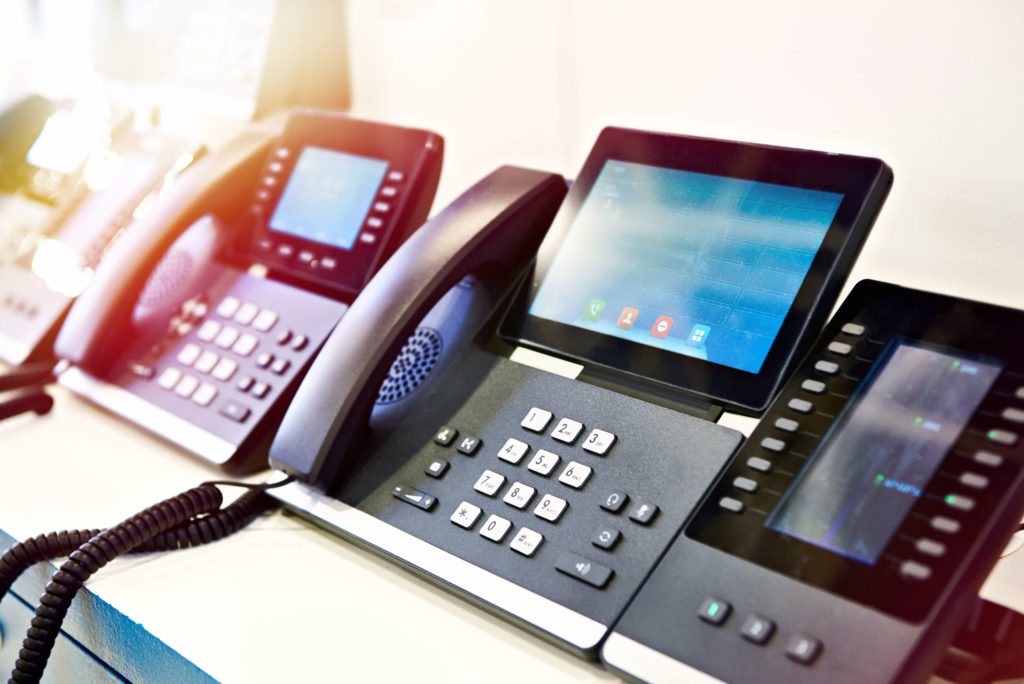 Wyatt Technical Services, Inc. works with multiple phone manufacturers to make sure that we can offer the system that best meets the needs of you as a customer. We offer analog, digital, hybrid, IP and VoIP systems.  Our primary concern is how the phone system will fit your operational needs.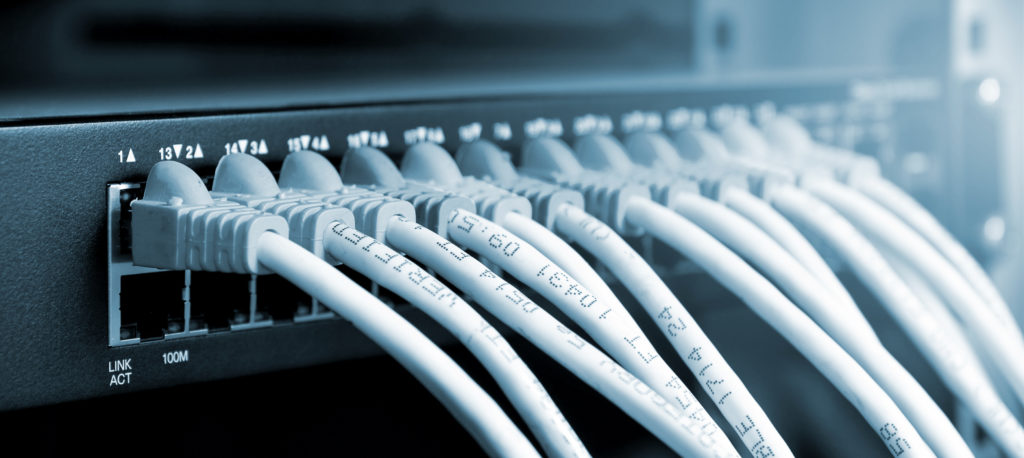 Cabling is the foundation for any company's electronic infrastructure. We offer low-voltage cabling for data networks, phones, access control, fiber, paging systems, etc. We work to various job specifications based upon a per customer request.   Our goal is to work with you to understand your needs and make recommendations.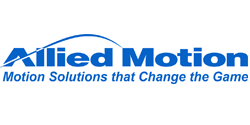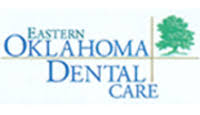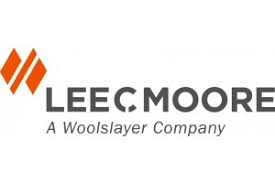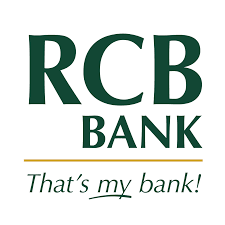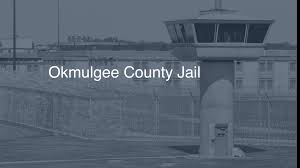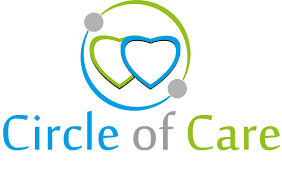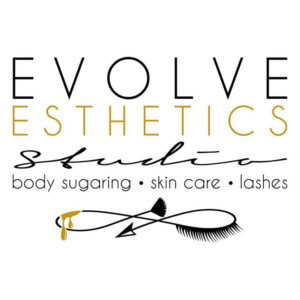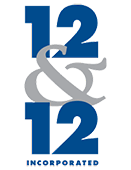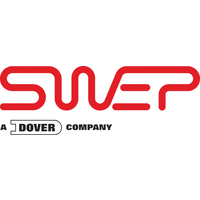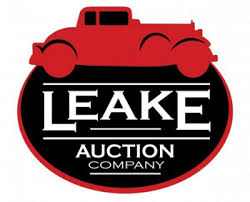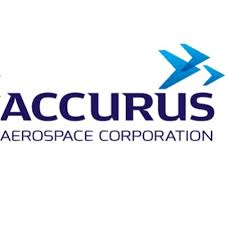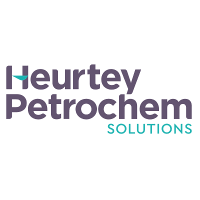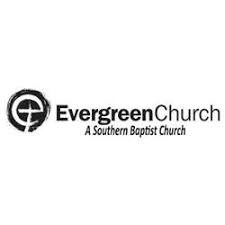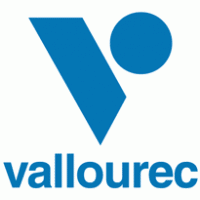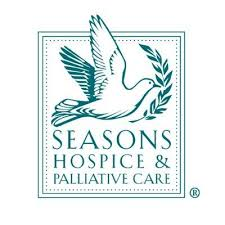 Phone: 918.388.6500
Email: sales@wyatt-tech.net
License #1675 
Wyatt Technical Services, Inc. opened in June 2005. John Wyatt and Christi Wyatt started the company based on integrity, hard work and a genuine care for their customers.  They continue to listen to the needs of each customer and find the solution that works best for them.  Each customer's success is a part of our success.  John and Christi Wyatt love celebrating growth in their customers companies and will continue to be a reputable company who provide the service we promise.