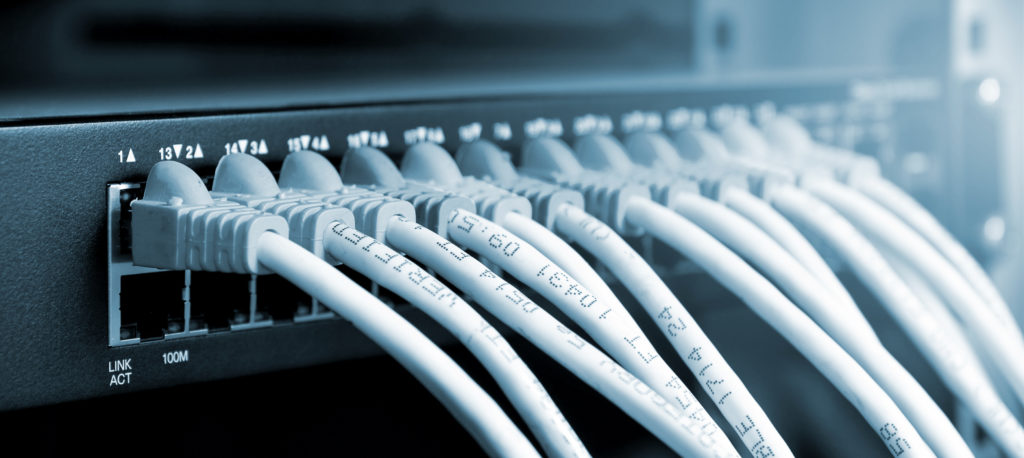 With the success of your business depending on the speed and bandwidth of your network, you must demand the best. Whether it's a data center expansion or a complete infrastructure overhaul, the quality of the cable used will determine how much data is transmitted quickly and dependably. 
Wyatt Technical Services is proud to offer the leading manufacturers of copper and fiber solutions. Whatever your project demands, Wyatt Technical Services has the quality products to ensure your needs are met — Cat 5e, Cat 6, Cat 6a, coax, fiber, direct attach, active optical cables and beyond. 
Partnering with Wyatt Technical Services gives you the peace of mind that the systems installed in your facility will be high-performance, durable and reliable.