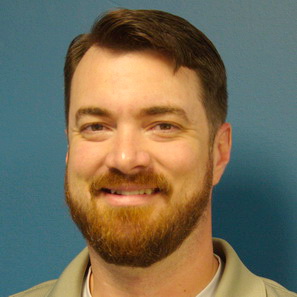 John Wyatt started working in the phone industry as soon as he graduated.  He learned under some of the leaders in our community and holds over 10 certifications in phone systems, 3 certifications in cable installation is licensed with the State of Oklahoma for ACC and CCTV and is currently pursuing a certification as a RCDD with BiCSI. 
License #10715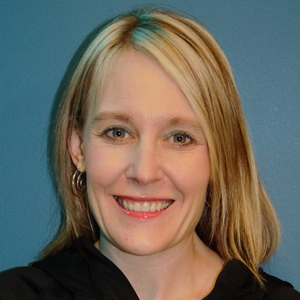 Christi Wyatt learns more about this industry every day.  She is in the office supporting the team, assisting customers and making sure the company operates efficiently.  She has a heart for making sure each customer gets what they requested and encourages her team to go above and beyond in their daily work.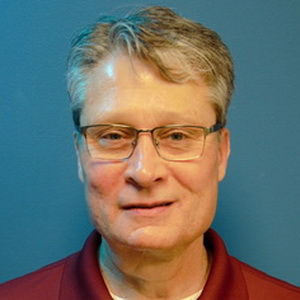 Bo Lockhart has worked in sales for over 30 years and enjoys connecting a customer with a product.  He takes pride in finding the solution that best meets each customers' needs.  He takes the time to make personal relationships with our customers and enjoys life-long connections so that we can help your company grow to their fullest potential.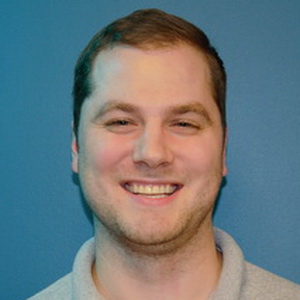 Mark Farah
Lead IT & Camera Technician
Mark Farah holds an ACC and CCTV license with the State of Oklahoma and is constantly learning new techniques and stays up to date on industry standards. He is a hard worker and accepts nothing less than excellence in all he does. 
License #A465908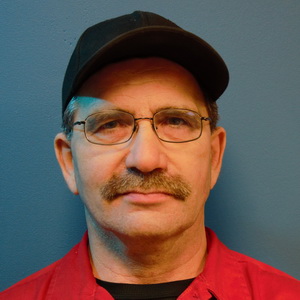 Terry Zimmerman
Lead Access Control Technician
Terry Zimmerman has been preparing for this job his entire life.  He is the lead technician for Access Control and takes the job seriously.  He works to find the best solution for every entrance and listens to the customers requests.  He has been with Wyatt Technical for over 10 years and is licensed with the State of Oklahoma in ACC and CCTV. 
License #138877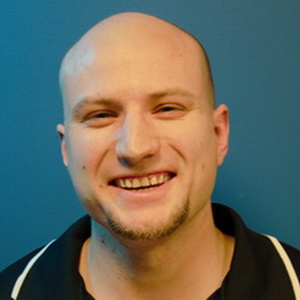 Bryce Strate
Cable Technician
Bryce Strate enjoys a challenge and finding out all of the new and exciting ways to run cable. He is a hard worker and takes pride in a job well done. He is currently pursuing his license with the state and cable certifications.