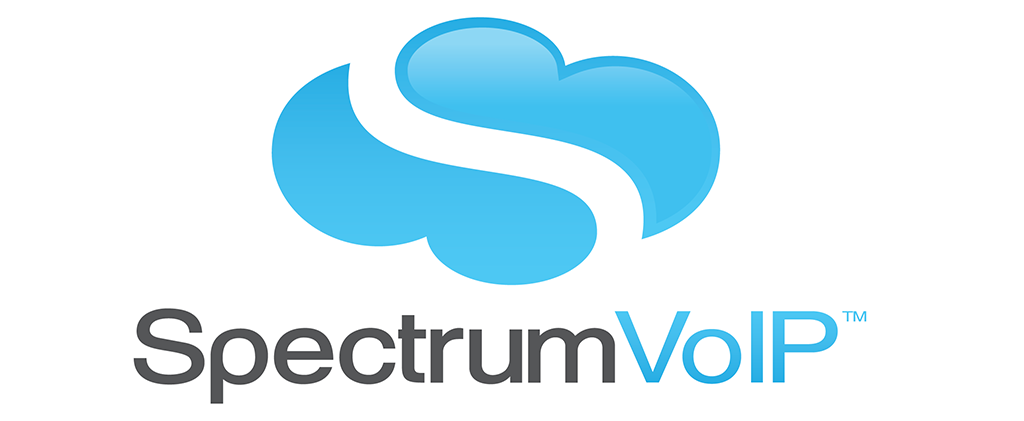 Spectrum VoIP Phone Systems
A feature rich, stable cloud solution that is leading the industry in features and abilities at a great price point.
Ease of use and customizability from the user portal are unparalleled.
Our Phone Portfolio:
Wide Array of Compatible IP Desktop Phones
SIP Phones
Soft Phones
Mobile Phone Application

With a suite of highly intuitive desktop telephones, in-building wireless systems and softphones, NEC equips the workplace so employees can act quickly whether responding to a call or when reaching out to someone.
Customizable options and advanced features provide optimal flexibility whether connecting from a workstation, a laptop or from the palm of a hand.
Our Phone Portfolio:
IP Desktop Phones
Digital Desktop Phones
Analog Desktop Phones
SIP Phones
Soft Phones