About Access Control
Access Control systems are about more than monitoring doors; they are an integral part of any security system and give users a convenient platform to manage their facilities. Traditional keys cannot track who and when people have access, and when keys go missing rekeying locks can be extremely expensive.
Keyscan Access Control systems solve all of these problems and many more, including:
Performing a facility or area lock down from any PC or Keyscan reader.
Bringing motion detectors, glass breaks, door contacts, panic buttons into Keyscan to track and assign alarm conditions from a single interface.
Calling up live video in the event of an alarm.
Arming or disarming an intrusion panel via the access control system.
Creating a map with active icons that show system status, control doors, call up video, show employee photos as they pass through protected doors, and much more.
Run custom reports to determine what areas are accessed and when.
Retrofitting an Existing Access Control System
If you are an existing user of an access control product and are experiencing one or more of the following, Keyscan can help:
I have found that my access control system has become antiquated.
My current system doesn't offer all of the features I need.
I am not pleased with the performance of the system.
I am looking to expand and am experiencing limitations.
Retrofitting an existing system is often not as daunting a task as many originally anticipate. Keyscan is a non-proprietary system and in the majority of cases, the very same readers and credentials that are already installed at your facility can be utilized. Furthermore, the existing wiring connecting readers and electronic locking hardware to the system can also be reused.
By reusing the existing infrastructure, the costs associated with updating an access control system can be significantly reduced.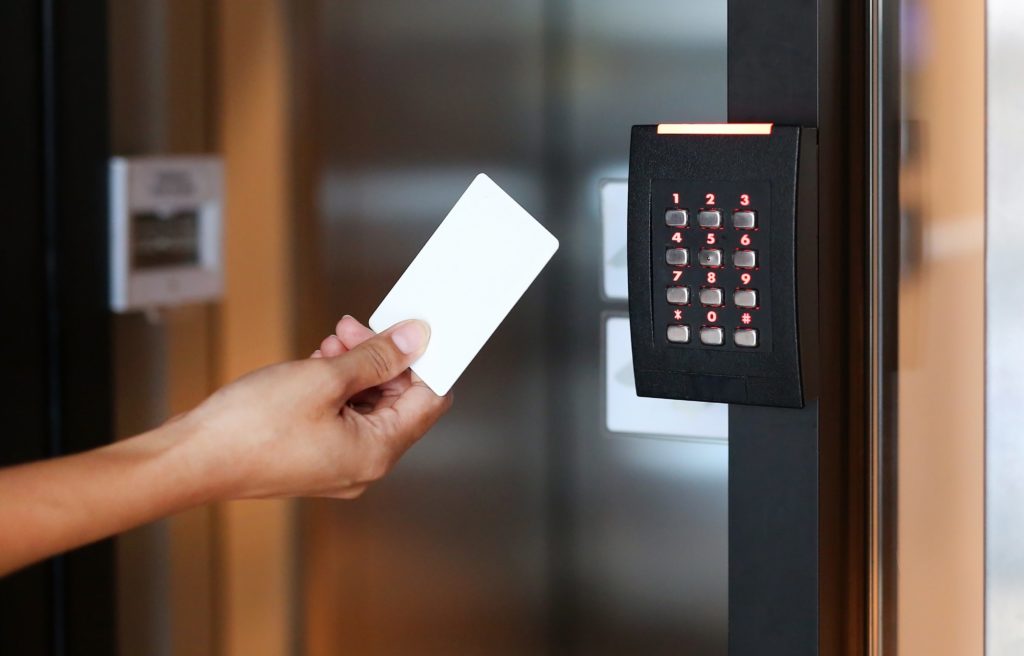 Keyscan is a leading manufacturer of premium access control solutions with more than 25 years dedicated to the design and manufacture of access control hardware and software. Industry-renowned for product quality and customer support, Keyscan systems are built on a foundation of versatility, flexibility, and scalability.
Keyscan designs, engineers and manufactures all of its hardware and software in North America to the highest level of quality. The organization has adopted a "One Solution" approach – offering one hardware and software platform that accommodates installations regardless of project size, complexity or vertical market. Whether your project is a small regional enterprise or a multi-national corporation with locations around the globe, the Keyscan team of professionals can design an access control system that addresses your real-world security challenges.