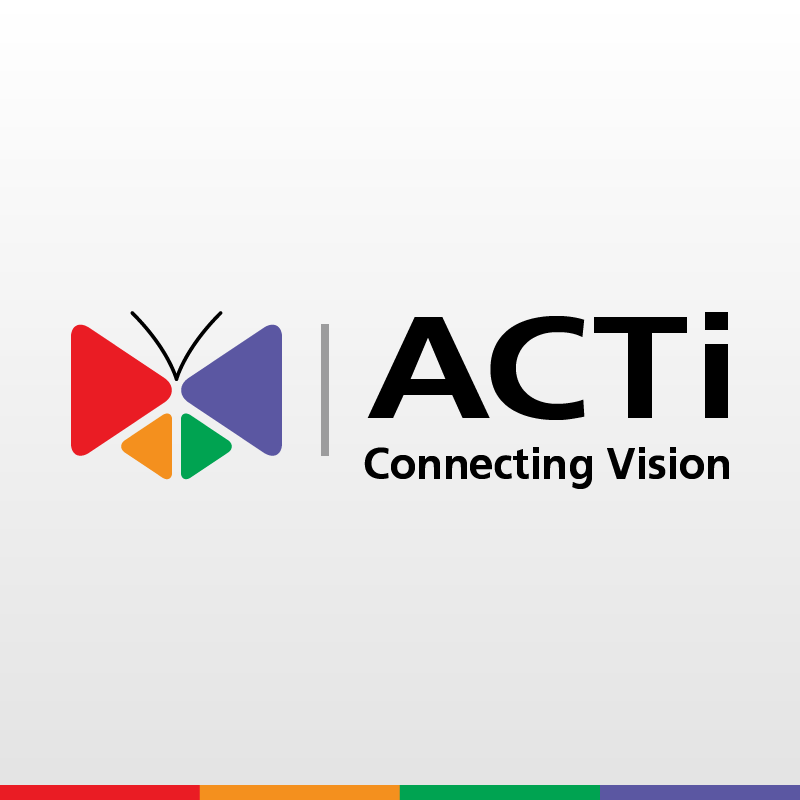 If you own a home or business, you're automatically at risk of experiencing an unlawful entry, theft, fraud and even violent crime. With no way to identify an intruder or prove an incident of abuse, you're left with little evidence to offer authorities. But if your space is fully covered by security cameras, you'll capture detailed, time-stamped footage of every event that occurs. Selecting quality security equipment is important for ensuring the best results. Our ACTi video surveillance cameras offer the solid performance and advanced features you need to keep your property and loved ones safe.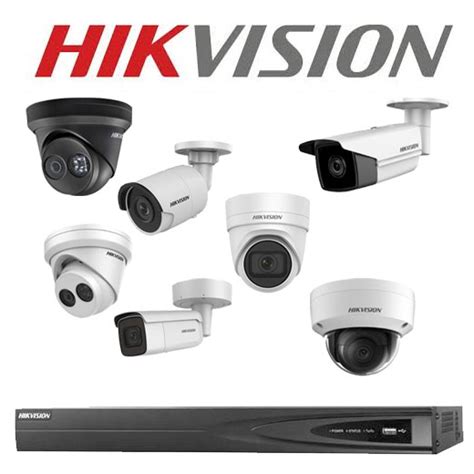 Hikvision was established in 2001, and has since become a leading manufacturer of innovative CCTV solutions. Hikvision produces a vast range of CCTV cameras and equipment, including IP cameras, HD analog cameras, management and analytics software, alarm systems, and many other assistive surveillance equipment.
IP cameras are the future of surveillance cameras, turning received images and audio input into data that can be transmitted over a secure internet connection. Hikvision provides a range of these smart IP cameras, complete with inbuilt analytics software.
What makes Hikvision stand out is their commitment to research and development, spending 8% of their annual revenue for this exact purpose.

With a suite of highly intuitive desktop telephones, in-building wireless systems and softphones, NEC equips the workplace so employees can act quickly whether responding to a call or when reaching out to someone.
Customizable options and advanced features provide optimal flexibility whether connecting from a workstation, a laptop or from the palm of a hand.
Our Phone Portfolio
IP Desktop Phones
Digital Desktop Phones
Analog Desktop Phones
SIP Phones
Soft Phones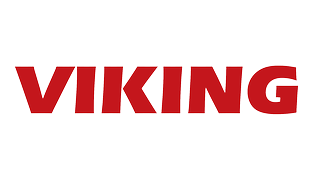 Viking Electronics engineers and manufactures over 500 security and communication products in the USA including VoIP and Analog Emergency Phones, Entry Systems, Paging Interfaces, Mass Notification Systems, and Hotline Phones. Viking's 50+ year legacy is built on straightforward solutions, backed by free lifetime product support and a two-year limited warranty.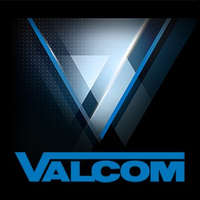 Since 1977, Valcom has been providing the highest quality loudspeaker paging and telecommunication system enhancement intercom products. Valcom's extensive systems offering is manufactured in our state-of-the-art facilities in Roanoke, Virginia USA and include page control interfaces, VoIP LAN/WAN connectivity, ceiling / wall speakers, paging horns, background music, Privacy spot sound masking, power supplies and door entry systems.
As the largest provider of telephone integrated paging systems in the world, Valcom is the standard product offering for major telephone companies. We are also the overwhelming choice of Fortune 500 Companies who want to maximize their communications speed and convenience.
Valcom's pre-engineered technology uses your existing infrastructure, which eliminates the need for additional wiring when connecting speakers and other intercom products. By utilizing CAT3/5/5e/6 cable, system adds, moves and changes are much quicker and easier to accomplish.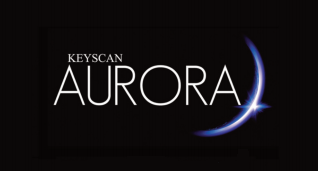 Keyscan is a leading manufacturer of premium access control solutions with more than 25 years dedicated to the design and manufacture of access control hardware and software. Industry-renowned for product quality and customer support, Keyscan systems are built on a foundation of versatility, flexibility, and scalability.
Keyscan designs, engineers and manufactures all of its hardware and software in North America to the highest level of quality. The organization has adopted a "One Solution" approach – offering one hardware and software platform that accommodates installations regardless of project size, complexity or vertical market. Whether your project is a small regional enterprise or a multi-national corporation with locations around the globe, the Keyscan team of professionals can design an access control system that addresses your real-world security challenges.